Soar Like the Birds Paperback
BOOKSWB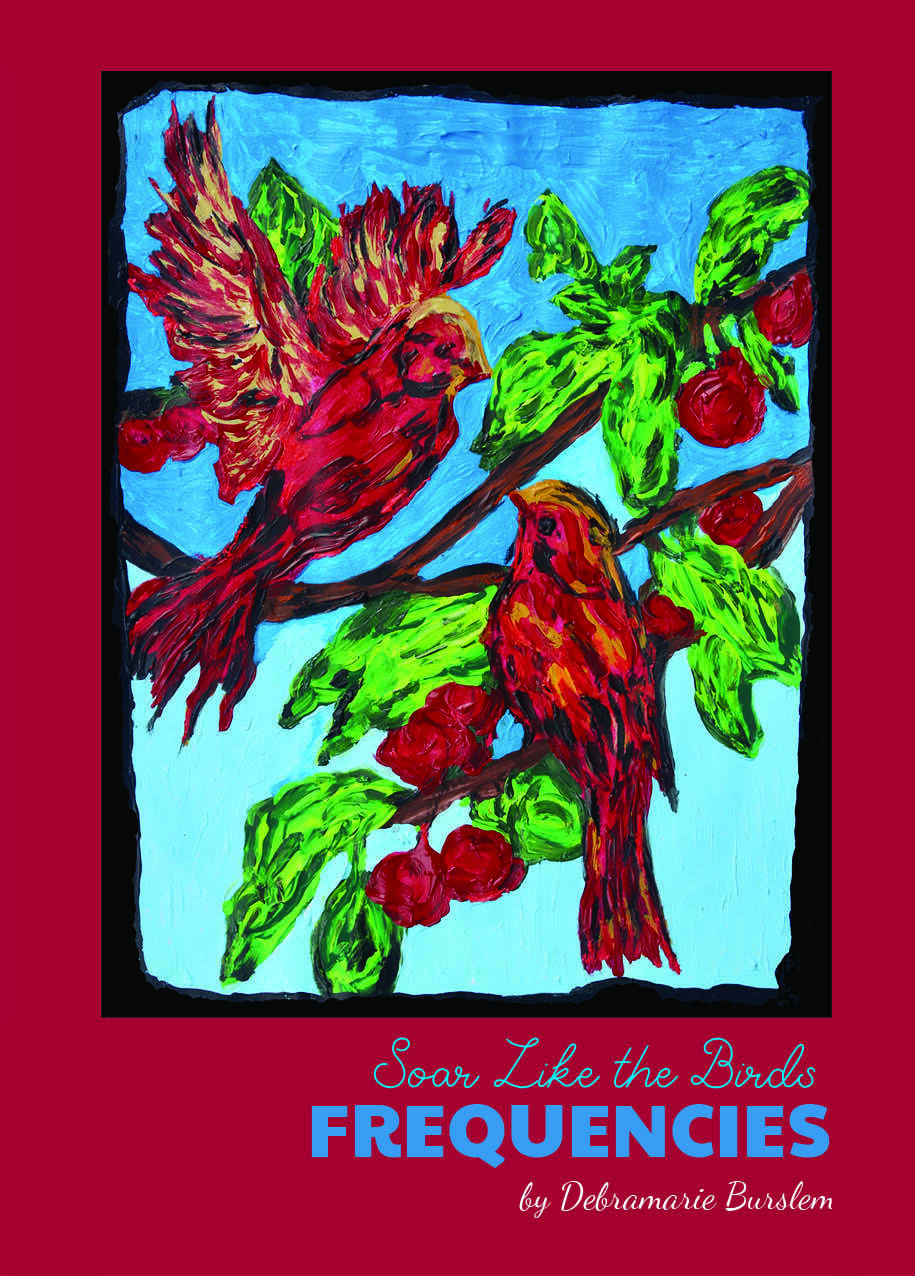 When we are in Divine Heavenly frequency resonance, we are in Christ's Divine balance. Every organ and every cell in our body absorbs and emits sound frequency vibrations, with particular optimum resonate frequency to keep the beat of Divine life MOVING in the life body and so magnify the Creator. Then we fill up and MOVE to magnify the Almighty God, always in pure LOVE. We are the vibrating link to continue praise MOVING the True Light Presence between Heaven and earth. We are then fruitful Co-operators with Christ as we wander (Celtic) on earth.
My hope is that this topic of the Sounds of Birds, reveals the inner soul need to be natural in praise, soaring like a Heavenly singalong. A study of the history of Western sound music certainly reveals a reduced and controlled use of sound frequencies for you to fully understand. No wonder the blessings are stolen! So, let's get them soaring freely for the joy filled ones! Then we can all MOVE to share and bring PEACE. I learnt that when evil ones steal from us, then don't fight. Instead, use the binding power of the Bible for freedom from them and Yahweh God will restore with more.
I hope you find the information in this book which includes the secret healing tones found in the bible through codes, the Biblical symbolism of birds, and much more to be of great help to you as you stive to learn and grow and 'soar like a bird' to heaven.
Was $15.90 NOW $2 (+GST)