Raptured Wheels of Light
PBRWL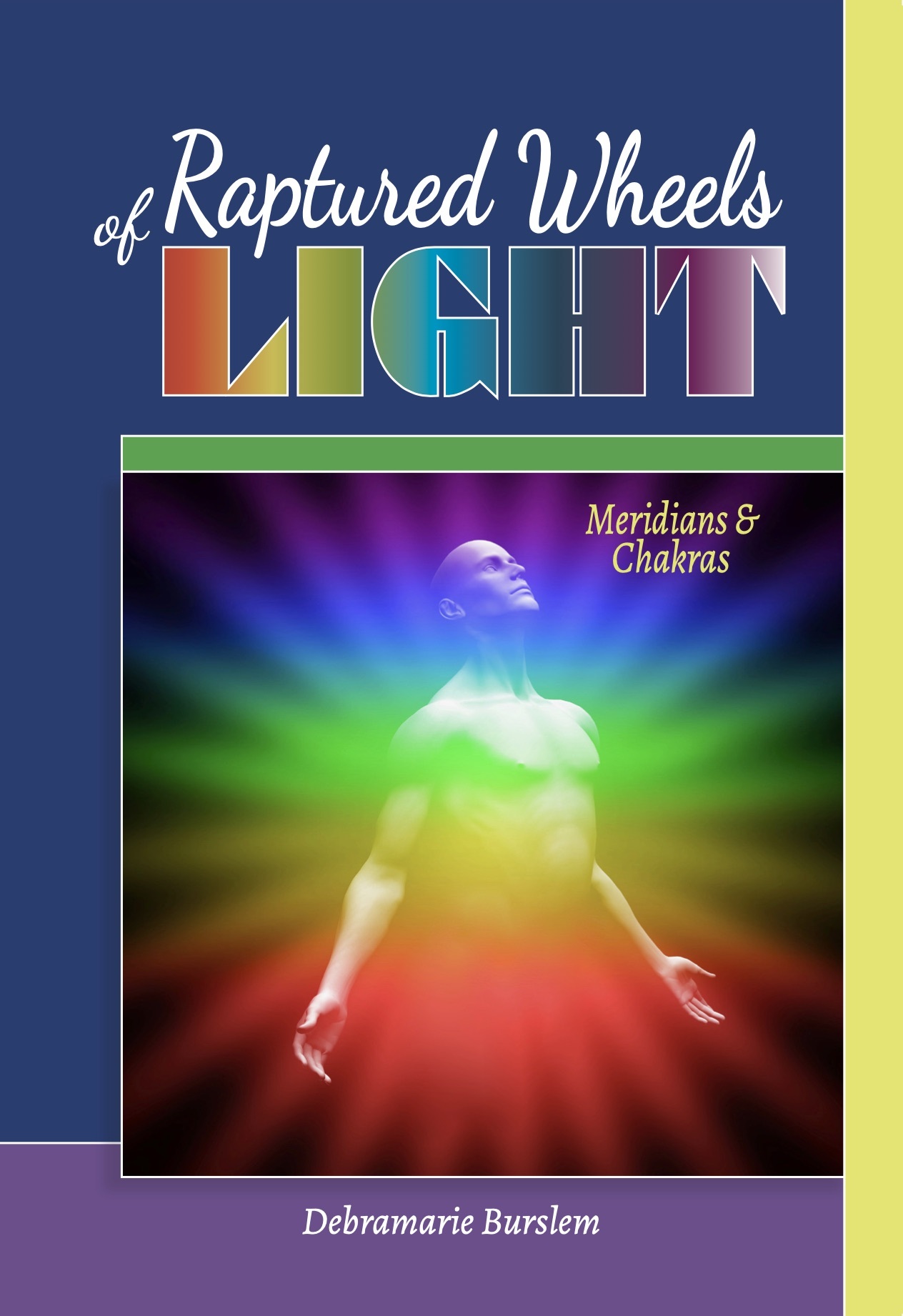 The Divine spark of a Divine God is everywhere. Almighty God is above, below and all around us, as well as mysteriously within. The Divine essence of Almighty God is unique within each soul, to MOVE uniquely and to MOVE in a magnifying, creative energy balance. It is the core of the soul's being and the core of our energy and passion for life. We can each say: "I am the immaculate conception from Father God", when our Chakras/ 'WHEELS OF LIGHT ENERGY' (spoken of in the Bible) are in a peaceful balance.
The inner life energy fields are the moving vehicle, or wheels of creative life. By understanding how the 'personal Divine energies' of each soul and body exist and move to create, then we can make the best choices to creatively move our 'wheels of light' energy vehicle/body/mind/soul/bodysuit on.
So there is nothing to be afraid of when speaking of Chakras. Chakra simply means 'Wheels of Light' and are our energy receiving stations. The aura is a natural multi-layered, multi- dimensional bioelectric bodysuit which is not created by the body but which creates the body.
Music, prayer and meditation release these creative and healing energies of LIGHT within, so that the 'WHEELS OF LIGHT' can lift up.
This book is the amazing introduction to the "Touchstone Garments" book by D. Burslem.
Was $8.64 NOW $2 (+GST)