Message From God
10193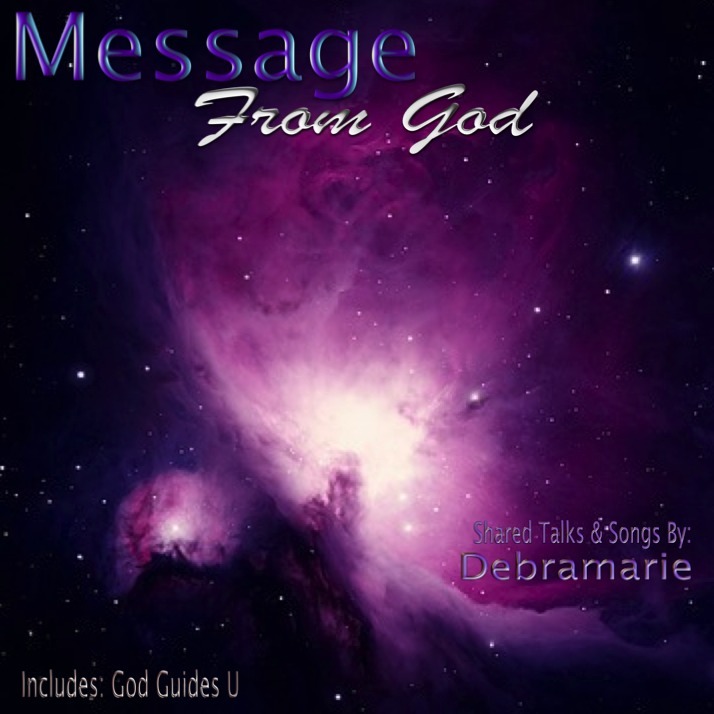 Message From God also includes the latest talk God Guides U.
Message From God - 2 Peter Chapter 3 - it's a chapter that is beautiful to read and within it, is a message that God has for each one of us and although we may not understand everything at once this message really is for us.
God Will Guide U - Look around the world today and you will see how blessed we are and that in many cases we are far better off than the majority of people. God is guiding us. Sometimes we forget this and only look at the negativities of the world.  We need to focus on the many joys God has given us for He is guiding us.