Little Piggie Off To Market - An Enlightenment Time for Churchianity (download)
0EB200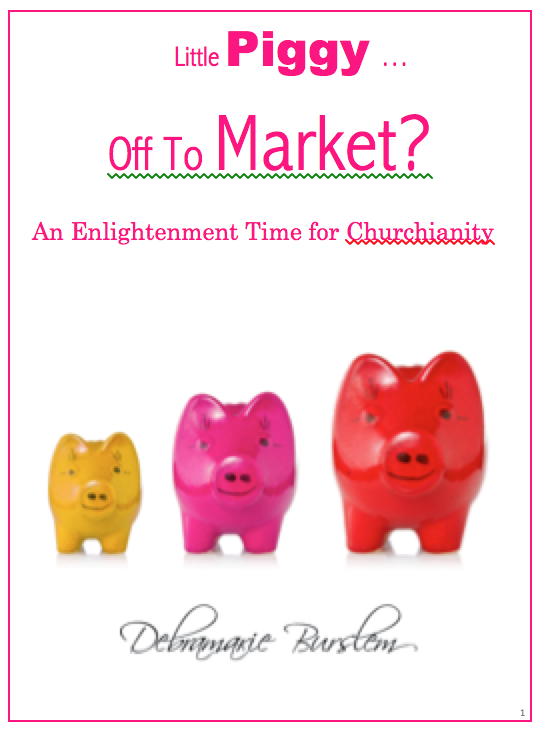 All of humanity is in some sort of marketplace and makes choices as to how to move with market demands on their lives.
Which little piggy represents you?
Which market do you want to belong to?
Ultimately the choices of how we live our journey in the marketplace influences the everlasting kingdom of life too.
The commercial or the heavenly salvation kingdom?
Whilst we live in mere physical vessels/bodies then we have to study how to deal with both in a balance of true wisdom within the diversity of marketplaces globally.