Jericho Set
10168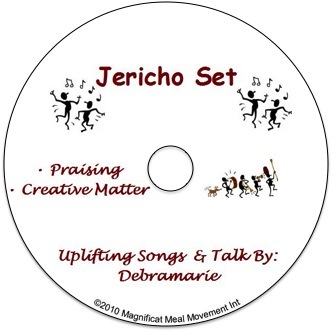 Jericho Set includes:
Praising - The bible records in Exodus 18.1 that Jethro was the pharaoh's high priest in Midian and also the father-in-law of Moses. Over the long period of time that Moses lived with him, Jethro was being blessed by the presence of Moses. This is an important lesson for us to realize that we are a blessing in the situations we find ourselves despite the personal challenges involved.
Creative Matter - We are the eager people of God who have a passion to learn and in doing so create the destruction of evil in the world today.  Job 29:17 "I destroyed the power of cruel men and rescued their victims."