I Will Book
PB-IW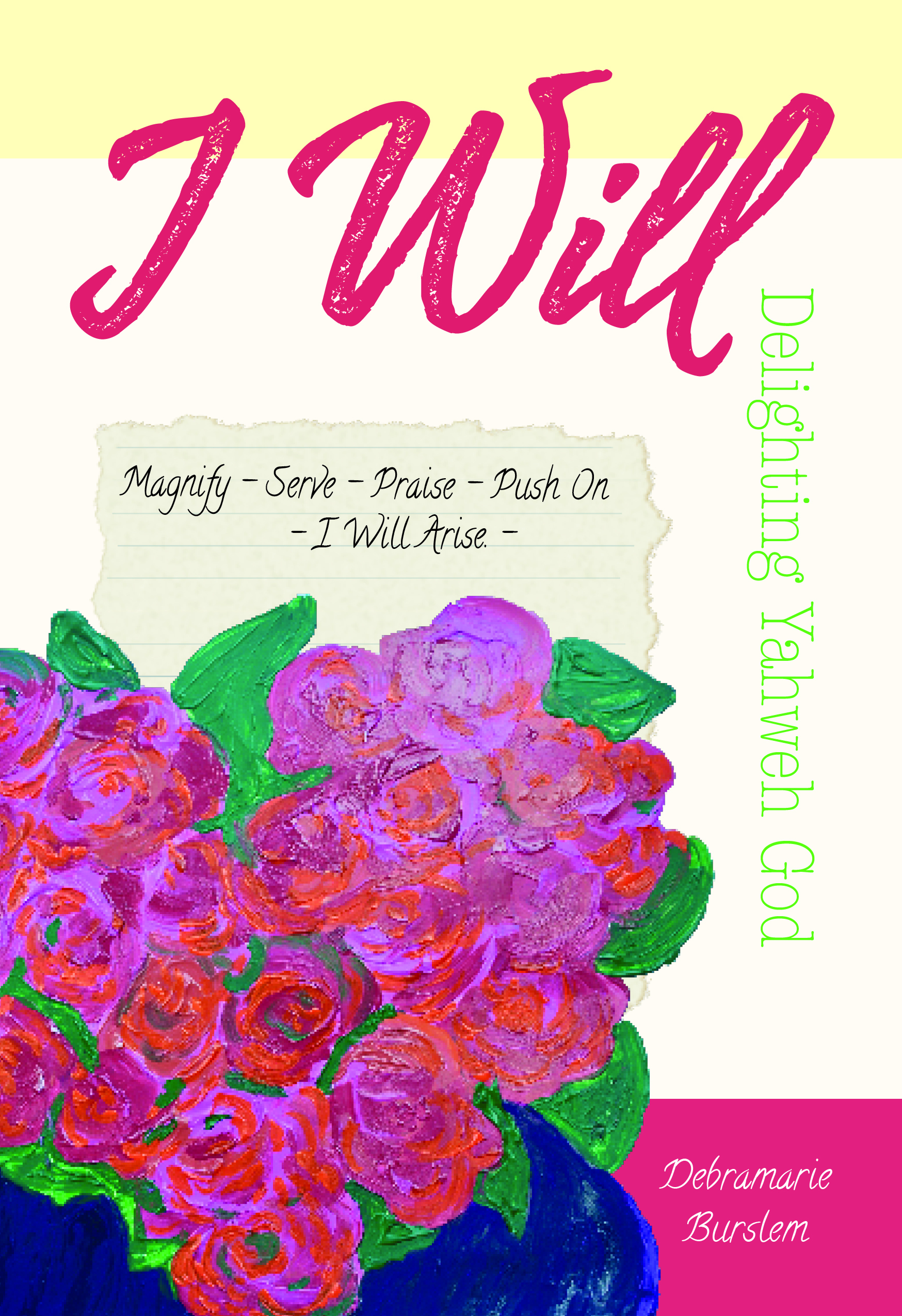 We can all be more inclined to self-interest. However, souls have not been created for self but rather to be willing and joyful co-operators with Christ for the Will of Almighty God and His everlasting plan. We are called to the 'I Will' steps in life, to magnify Father God as Christ did in Victory accomplished. So, boldly we step beyond selfish or sinful MOVES daily, into the Solution with Christ alone.

We need to be the people who will always say "Fiat" Yes I will serve, I will praise, I will push on, I will glorify Yahweh God in all I do, just as so many of the Biblical Saints did. In serving and willingly pushing on for Yahweh God we find that He pours more and more blessings on us. Secrets revealed, abundance in life, and true joy just to name a few.
Let us all become sweet heart bouquets of delight to Almighty God. Afterall it is our daily joy to magnify His Will and good pleasure.
Mother Debramarie
I Will - (Full Colour - 184pages)

Was $14.09 NOW $2 (+GST)