Heavenly Light Glows
10482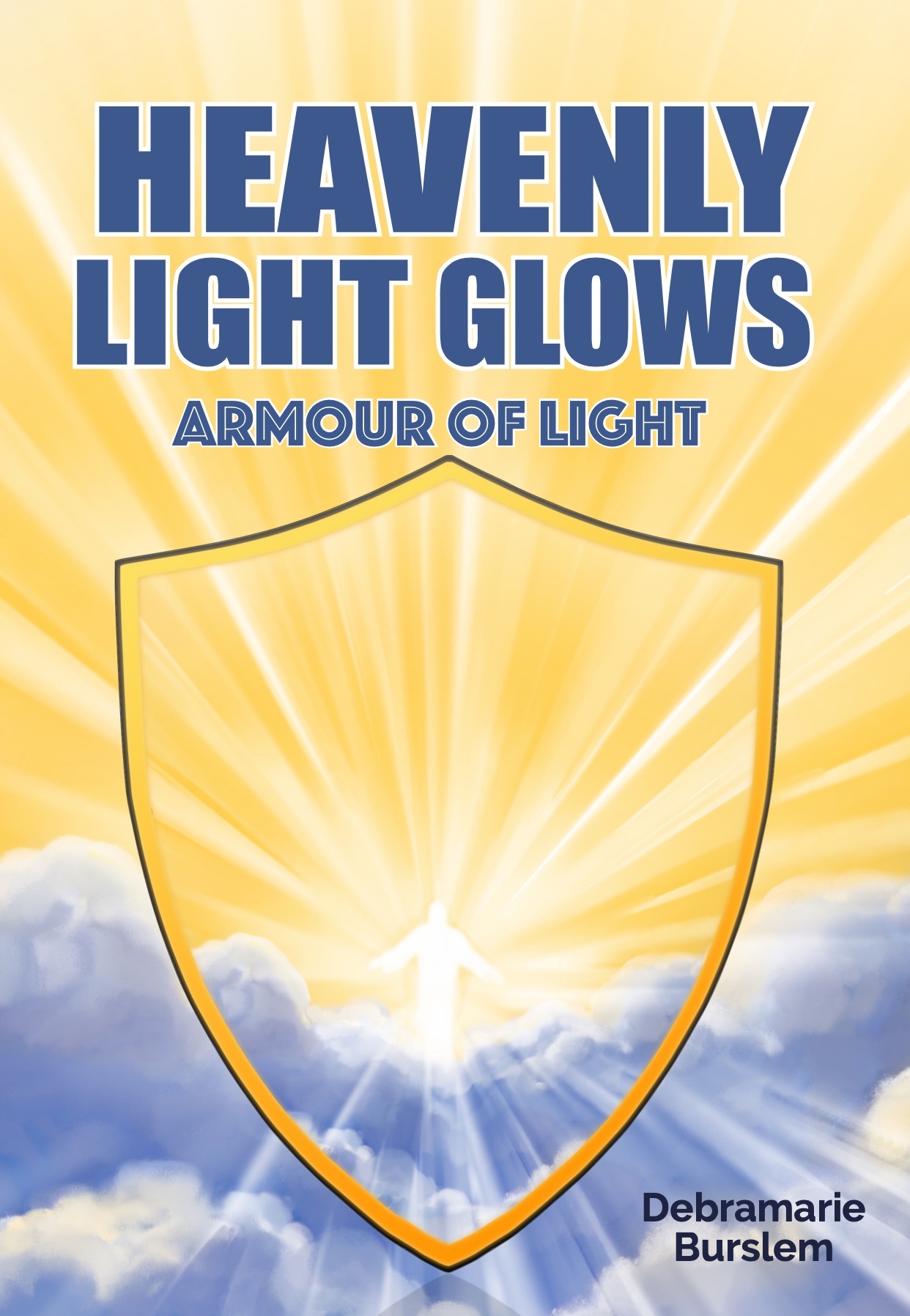 "The Divine GOOD WILL is rising in the Heavenly Light Glow, even now in our current days. From the Heavenly thrones, the saints who are united to the Light Presence glowing will then speak for judgement, as the Bible Promises at the Great Day. Only a true prophet speaks judgement of Light or dark before that.
So, our co-operation MOVES are for the complete service of accepting the Indwelling Light of peace, with Christ Power forever. We do not doubt the Heavenly Reality, now shining forth for souled saints. The Victory of the Cross reveals the Sound of His Voice, as the Divine 'Touch of Beauty' in our lives of celebration and magnifying service with Christ (applies to living souls only).
The Divine 'Touch of Beauty' is real life with Christ, seen in the pure IMMACULATE Heart for the faithful souls. The right of genuine, faithful souls is to hear the Father's tender Voice now. For LOVE hears LOVE.
The Sound of the Divine Voice to saints will be in Christ's Righteousness, peace, charity and Omnipotent, adoring, joyful faith. It is wonderful and has no fear in it now."
Mother Debramarie