Enoch Warnings for End Times
EWET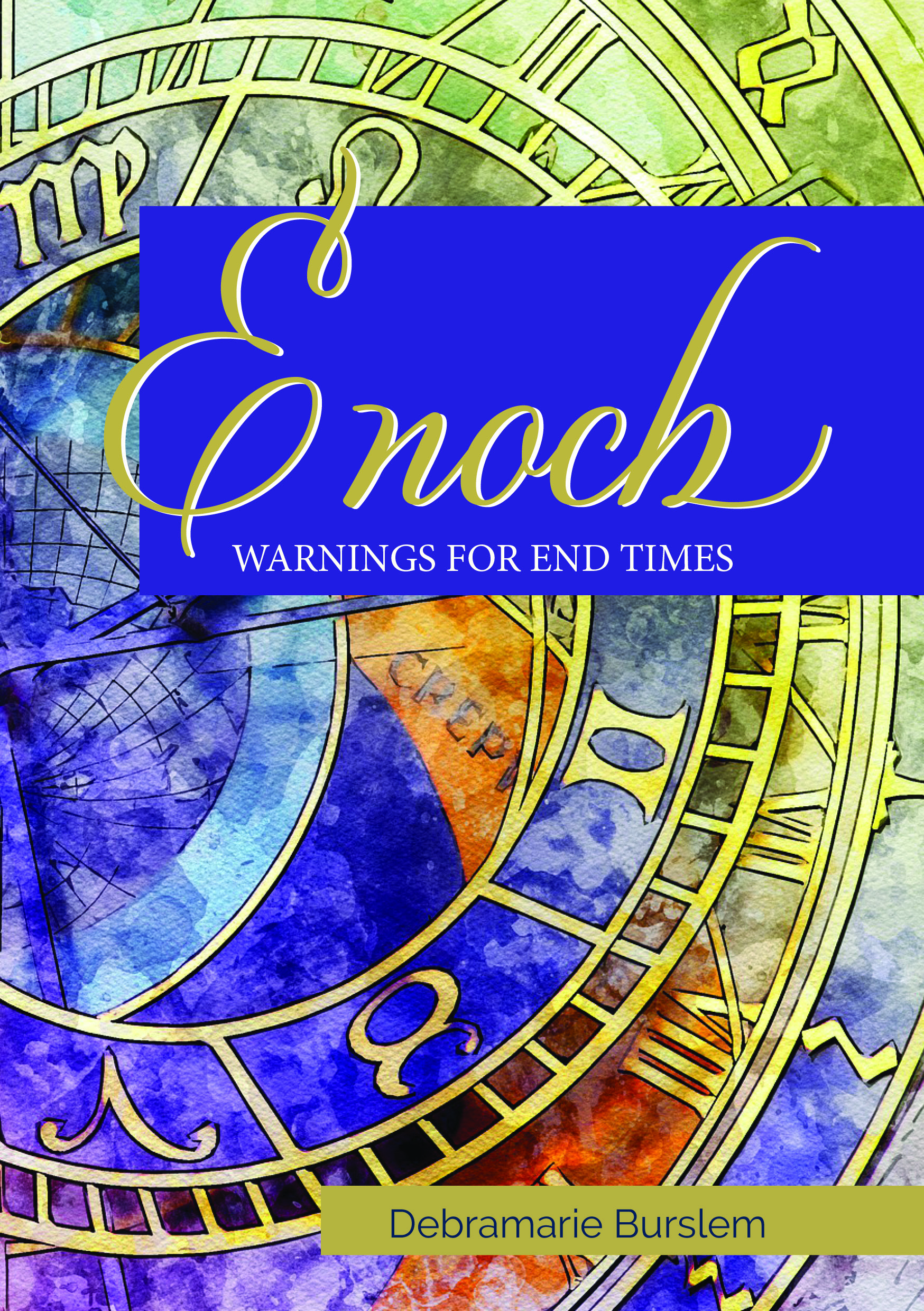 One of Enoch's writings, called the "Book of Watchers" was written as warnings about the End Times of history, when adoration will be our role and place of hiding in public view. This adoration of the Creator is our life calling, along with also knowing the correct facts and dates. Mother Debramarie remains faithful to this need and service to saints. No surprise then that there are many screaming terrorists – with their nonsense – at Mother Debramarie.
Enoch was the father of Methuselah (MethuselYah) and the great grandfather of Noah. There are remarkable facts to learn from the life of Enoch, the companion of Almighty God and a prophet for his family and for us, too. Even the Bible tells us that, at Genesis 5:22;
"…Enoch walked with Elohim God for 300 years."
Enoch cried to Father God to give mercy and help to mankind. This happy intercession is our calling, and part of our role as the faithful followers/Co-operators for Christ - as taught by Mother Debramarie as being essential. Christ came to serve and bring mercy as the 'Prince of Peace.' We live in His likeness, Indwelling with peace and joy. We see the shadow of this peace and joy already. We also live in the shadow of numerous, genuine malakim (angels) to assist us and our worthy prayers.
In the MOVE/act of ADORATION and praise to Father God, it is our desire to share out the sweet joy of blessings to others who are suffering. Enoch was a prophet, born to warn and help the Final Generation. It is now time for us to have this wisdom, and the details, and so be ready to welcome the Returning Redeemer. Be ready!