Blessings & Cursings
PBBC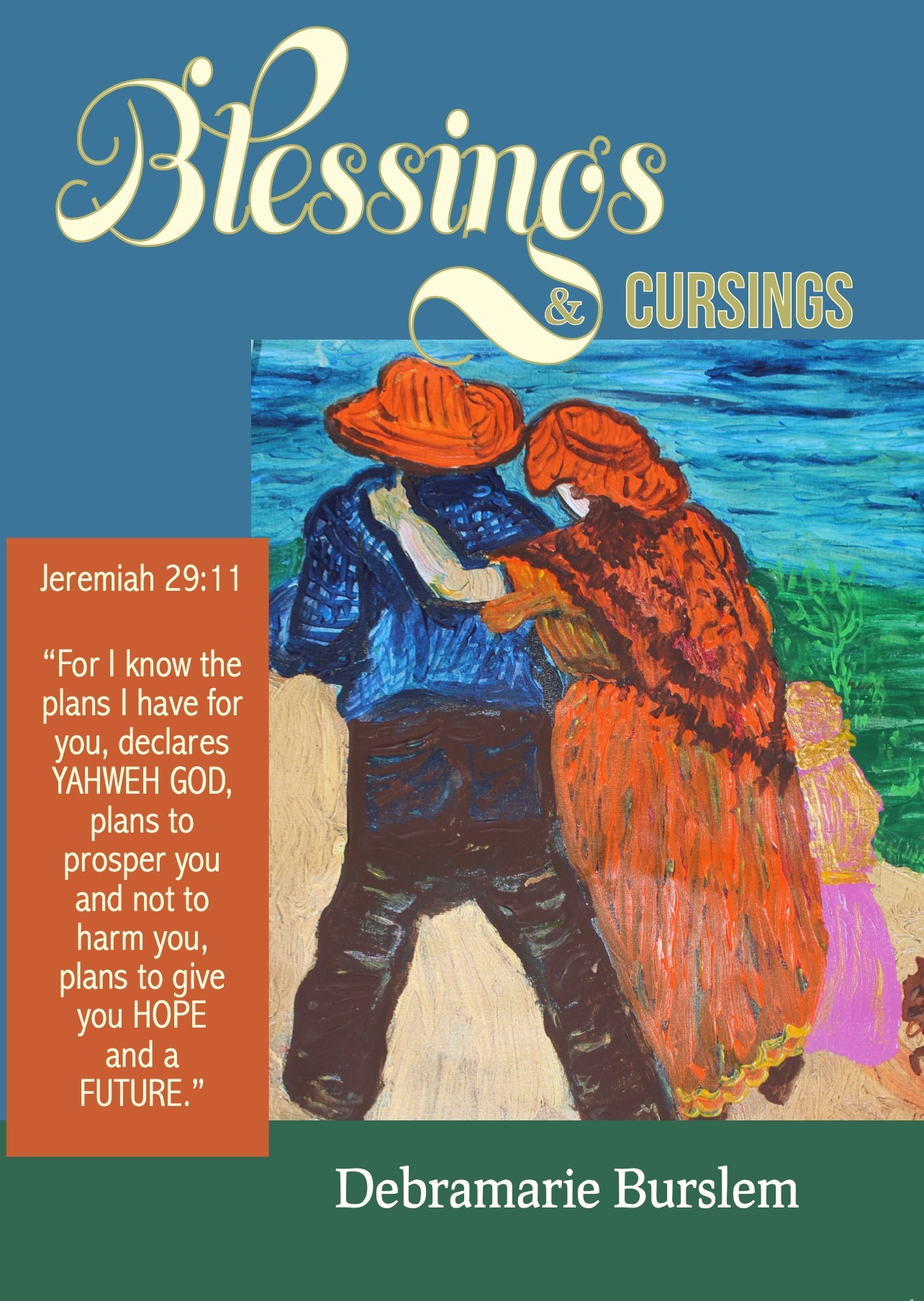 Father God has a heavenly and earthly delight of destiny for faithful true souls, to be saints restored from the curses of sin. It is recorded by name and promised in the Books of Heaven. So, we need to repent and change and let Our Heavenly Father bless us. He has a record of your life in your full eternal name (souls only). Our life aim is to MOVE back from our sins, to walk blameless in His arms in that Divinely sweet destiny, to please Father God as His co-operators in the 'fullness of graces' that Christ won for souls.
Revelation 22:3
"There shall be no more curse, but the throne of Almighty God and of the Lamb shall be in it; and His servants shall serve Him."
It is not normal for blessed souls to be cursed. So, we need to see the signs of cursing and deal with it in the VICTORY MOVE of Christ the Redeemer. It is time to clear away curses and never accept them as a normal part of our blessed lives, as they damage and destroy souls. That is not the Father's plan for His beloved ones to be blessed and happy.
Was $9.50 NOW $2 (+GST)