Welcome to the MMM  Market Place
To access MMM Market Place on mobile phones and iPads go to: mmmi.ecwid.com
Within the Magnificat Meal Movement Market Place you will find a variety of audio teachings by Mother Debra Marie Burslem & MMMI Leaders, also available are simple singalong Praise Music & Prayers with no subliminals and using the true names of Yashuah and Yahweh God, and Hymn Books & eBooks by Mother Debra Marie Burslem.  
Don't forget to also check out the Magnificat Meal Movement OFFICIAL youtube channel MagnificatMeal for all the latest teaching presentations.
The Gargantuan Calamity
TGC2020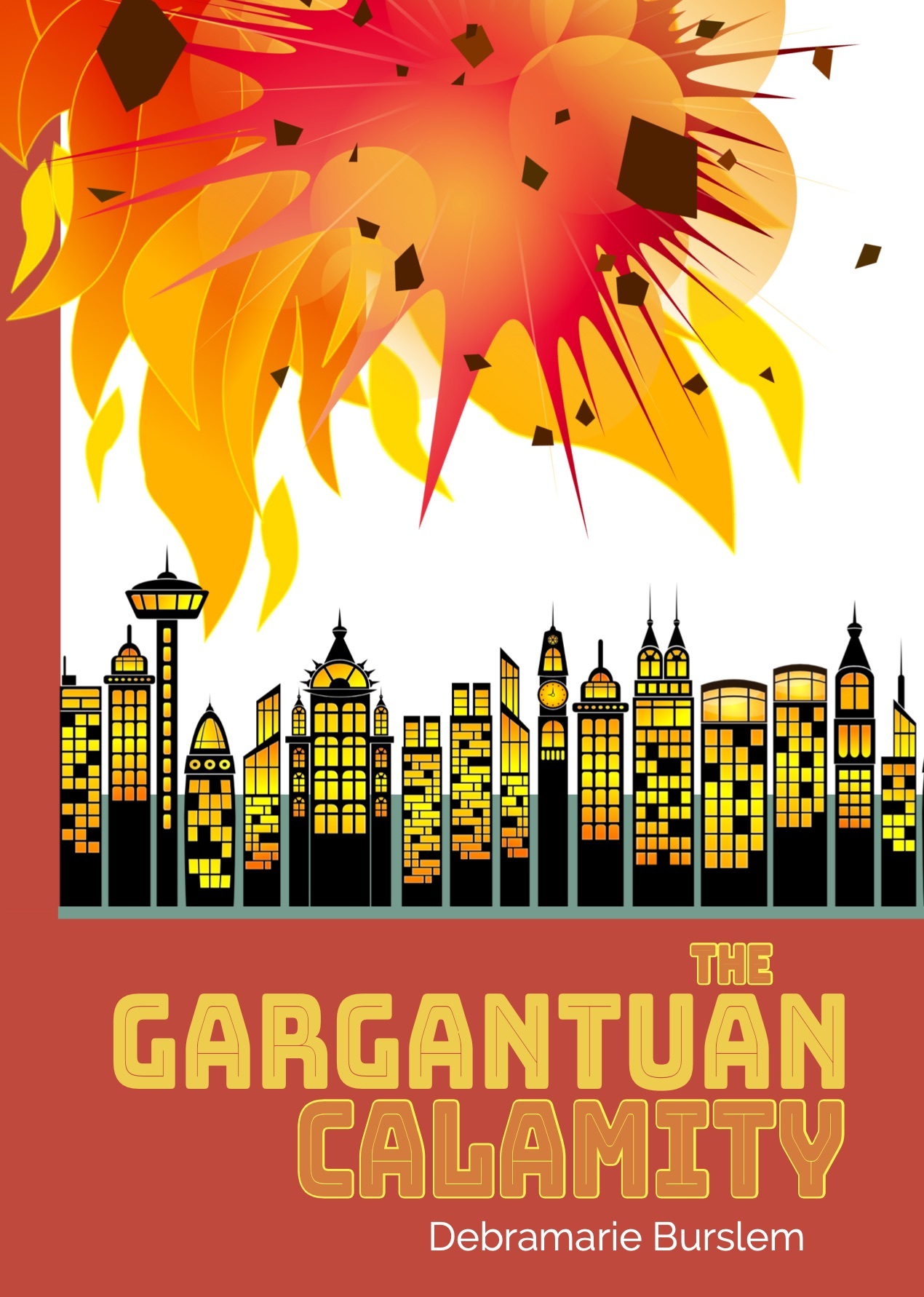 Since the beginning of time, Creator Yahweh God has asked that humanity walk in His Ways and keep His commandments. If His created souls would keep His Commandments, He would shower them with blessings. He has repeatedly warned His people throughout History, through His Prophets, that failure to do this will result in worldwide calamity – a Gargantuan Calamity. There already appears to be gargantuan increases in natural, occult and war events, etc. forming a baffling cluster of disasters – global punishing warnings of imminent 'fiery' nature. Granted, it is horrific, but not so for the favoured souls (due to Biblical favour); but are still warnings to us. The past has recorded gargantuan events (e.g. Flood of Noah) as prologue to spiritual events as Biblically foretold, to cleanse the world – as also foretold by Mother Debramarie globally, in the 1990s. It's about to happen, as the Redeemer is poised to gather us out of the way for it. This requires an urgent return, back to IMMACULATE lifestyles in the VICTORY of the Redeemer Christ.
Was $8.64 NOW $2 (+GST)