Welcome to the MMM  Market Place
To access MMM Market Place on mobile phones and iPads go to: mmmi.ecwid.com
Within the Magnificat Meal Movement Market Place you will find a variety of audio teachings by Mother Debra Marie Burslem & MMMI Leaders, also available are simple singalong Praise Music & Prayers with no subliminals and using the true names of Yashuah and Yahweh God, and Hymn Books & eBooks by Mother Debra Marie Burslem.  
Don't forget to also check out the Magnificat Meal Movement OFFICIAL youtube channel MagnificatMeal for all the latest teaching presentations.
Raising Children of Divine Favour by Debramarie Burslem
PB-RCDF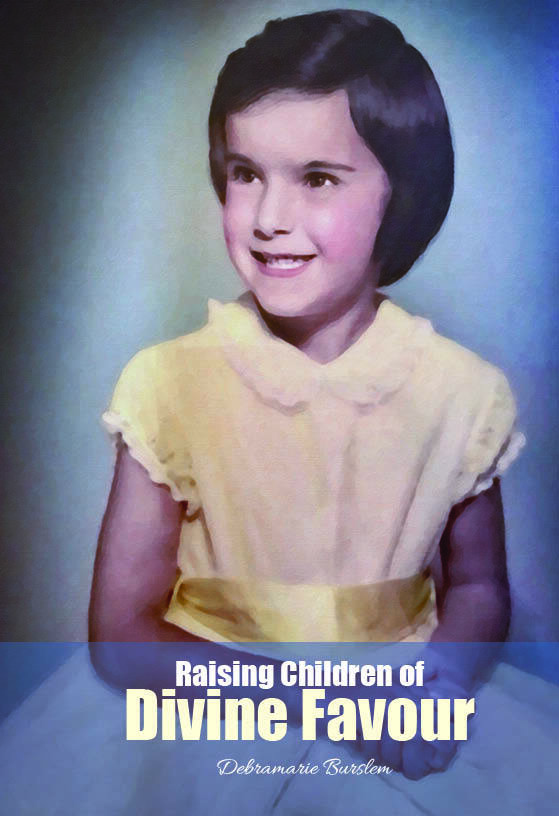 NEW RELEASE: by Mother Debramarie (Paperback)
"The Almighty Father has Biblically promised to help you with wisdom and guidance, to produce wonderful children to be the citizens for His kingdom on Earth and Heaven. That is truly wonderful! The best way to raise children of Divine favour is to be parents and teachers living according to the 'fullness of graces' (Luke 1) and also in Divine favour. That is not the same as seeking worldly approvals. It can be challenging.
Raising strong, wise children of righteous faith depends on Christ, with you as parents and teachers co-operating divinely. Making the Divine choice of co-operative MOVES will provide for Divine magnifying, through these special souls, in a blessed family. It is not about which religious group you attend, but about the MEAL/ manna provided to feed and teach these blessed souls, on loan to us and to families, with Father God as teacher for us all. The children in our care are divinely favoured to be the future blessings to souls. It is a privilege to help these children." Mother Debramarie
Was $13.00 NOW $2 (+GST)