Welcome to the MMM  Market Place
To access MMM Market Place on mobile phones and iPads go to: mmmi.ecwid.com
Within the Magnificat Meal Movement Market Place you will find a variety of audio teachings by Mother Debra Marie Burslem & MMMI Leaders, also available are simple singalong Praise Music & Prayers with no subliminals and using the true names of Yashuah and Yahweh God, and Hymn Books & eBooks by Mother Debra Marie Burslem.  
Don't forget to also check out the Magnificat Meal Movement OFFICIAL youtube channel MagnificatMeal for all the latest teaching presentations.
Rainbows, Pyramids & Pots of Gold
10495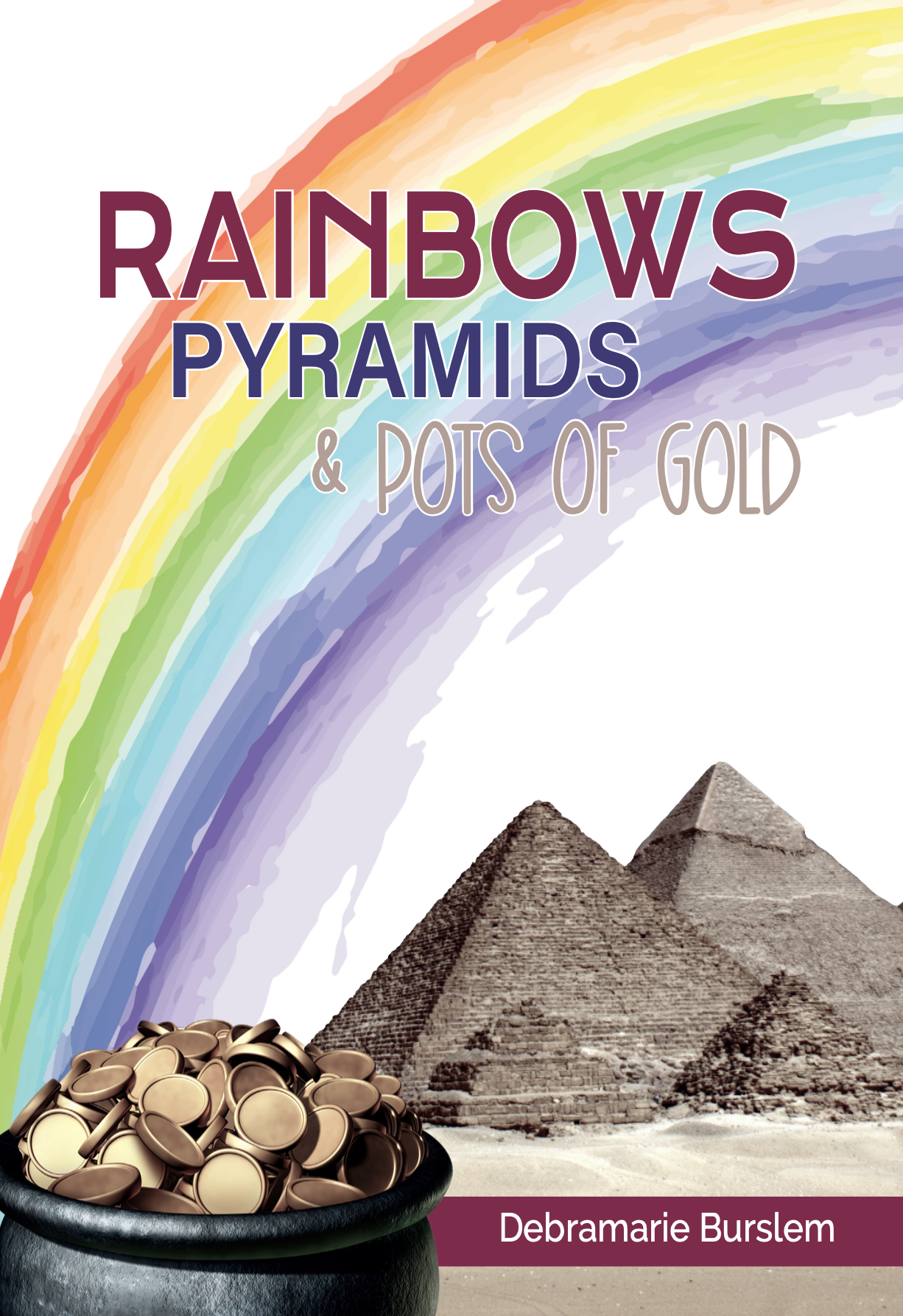 Christ became the Son of Man, the (2nd Man), though as Son of Almighty Elohim God in our midst, which the Bible teaches us as our focus and to restore the fullness of Salvation to souls.
This reminds us of the ancient rainbow story, of the Divine Promise in the skies. The secret 'pot of gold' nonsense under a rainbow's arc for greed and evil tricks is not part of the Divine story, with the claim that it leads to the greatest 'golden' treasures for humanity.
Now we know that the true treasure is to discover Almighty God's plan for restoration, in the form of Salvation with Yashuah/Jesus Christ. This is the Biblical treasure hunt of the signs for His saints in action, i.e. Biblical rituals and obedient life MOVES of observances that Yahweh God gave specifically – to test and restore souls through Christ's way of obedience. You are the temple of Yahweh God. You are the temple of the light of Yahweh God MOVING in the world. Almighty God is our 'Pot of Treasure'!