Welcome to the MMM  Market Place
To access MMM Market Place on mobile phones and iPads go to: mmmi.ecwid.com
Within the Magnificat Meal Movement Market Place you will find a variety of audio teachings by Mother Debra Marie Burslem & MMMI Leaders, also available are simple singalong Praise Music & Prayers with no subliminals and using the true names of Yashuah and Yahweh God, and Hymn Books & eBooks by Mother Debra Marie Burslem.  
Don't forget to also check out the Magnificat Meal Movement OFFICIAL youtube channel MagnificatMeal for all the latest teaching presentations.
Mighty Gideon - Fleece & DNA
SKU 10492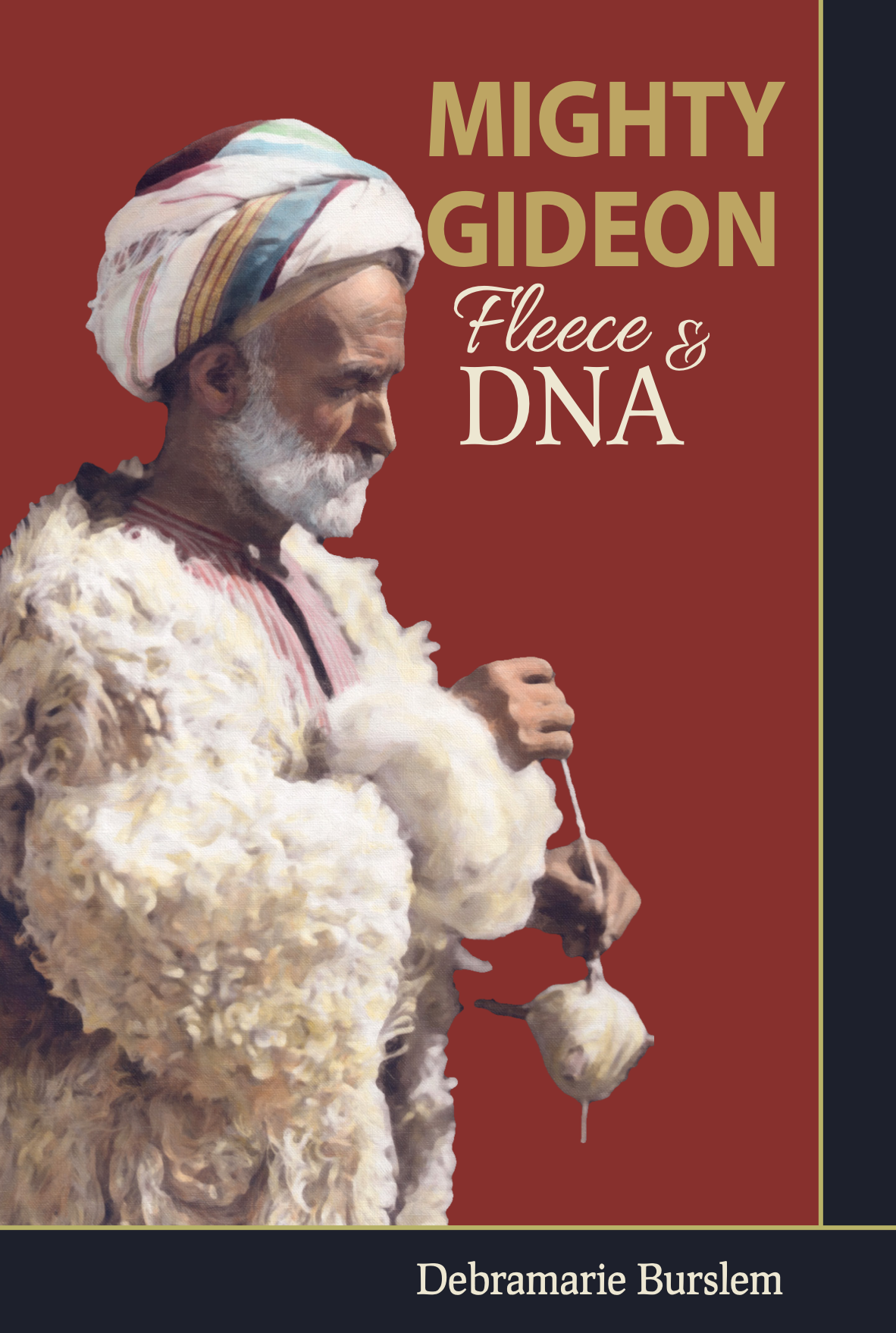 Yashuah Christ, the Messiah, has made the Omnipotent Sacrifice forever for us to be free in the Divine Good Will plan. We live in a great time of this and cannot let Christ down, or ourselves. Gideon in the Bible trusted the Creator once he knew Him. Gideon had seen the sign of the lamb's covering of fleece, which convinced him to stay committed fully to the Divine instructions. The Lesson of the fleece signs was for Gideon to learn step by step to trust in the Almighty Creator. It was also a 'fleece' sign to us to follow the True Lamb. Trials in lessons can be wise openings for us, as with Gideon, to make progress in trusting Father God. Gideon was confronted with seeing things in a Divine light instead of accepting the local Baal ways of his past evil culture. He no longer doubted or hesitated, or depended on the number of his army. He knew to depend on the Creator. Our lesson here is to remember we are also under the covering of the Lamb of God, with the full Victory of Yahweh Elohim Almighty. So we now know and must trust, too. You can pray and ask for the same results as Gideon's battle. Then be joyful, and thankful in heart, soul and mind. Yahweh God is with you to be victorious and valiant in Christ the TRUE Lamb – i.e. be brave! Step by step Gideon changed to co-operate more with the Divine and so benefitted in Yahweh's VICTORY plans. We too are ready to MOVE to magnify the Almighty Yahweh Creator.