Welcome to the MMM  Market Place
To access MMM Market Place on mobile phones and iPads go to: mmmi.ecwid.com
Within the Magnificat Meal Movement Market Place you will find a variety of audio teachings by Mother Debra Marie Burslem & MMMI Leaders, also available are simple singalong Praise Music & Prayers with no subliminals and using the true names of Yashuah and Yahweh God, and Hymn Books & eBooks by Mother Debra Marie Burslem.  
Don't forget to also check out the Magnificat Meal Movement OFFICIAL youtube channel MagnificatMeal for all the latest teaching presentations.
Mailbox Set (Book 1 & 2)
10493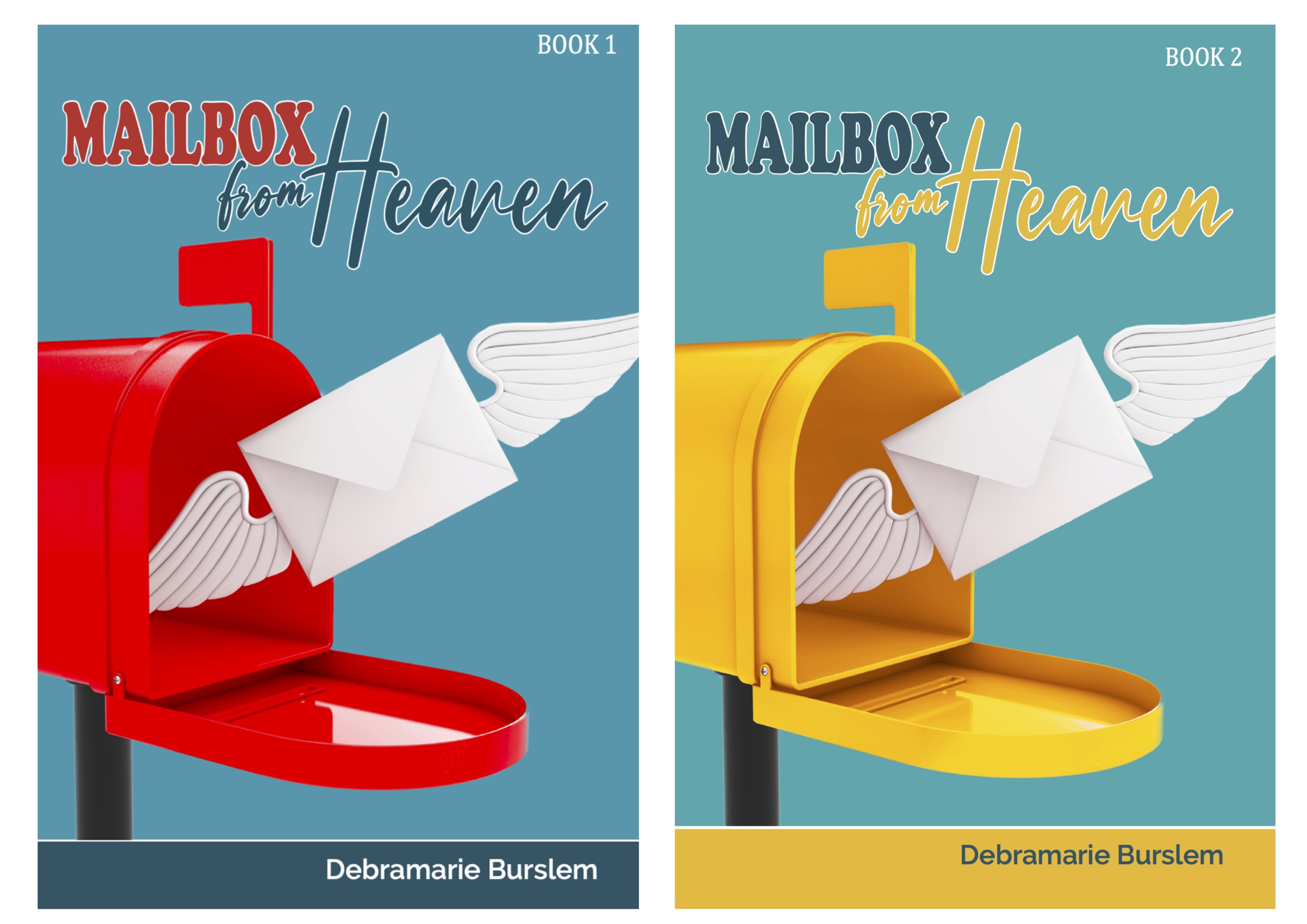 For over 40 plus years many people have written or emailed Mother Debramarie their questions, concerns or joys of their life. In the Mailbox Book Set (Book1 & 2) Mother Debramarie shares her answers, in the light of Christ, for His glory. We pray this collection of mail will help you grow and bloom closer to Almighty God so that you grab hold of the Divine Promises that have been made available for us by our Victorious Redeemer. We are living in a crucial time of history, our Returning Redeemer is immently coming to gather His saints – the ones who follow the correct Bible MOVES. It is our blessed role to be ready to welcome Him.