Welcome to the MMM  Market Place
To access MMM Market Place on mobile phones and iPads go to: mmmi.ecwid.com
Within the Magnificat Meal Movement Market Place you will find a variety of audio teachings by Mother Debra Marie Burslem & MMMI Leaders, also available are simple singalong Praise Music & Prayers with no subliminals and using the true names of Yashuah and Yahweh God, and Hymn Books & eBooks by Mother Debra Marie Burslem.  
Don't forget to also check out the Magnificat Meal Movement OFFICIAL youtube channel MagnificatMeal for all the latest teaching presentations.
Invisible Underground Prisons
SKU PB-IUP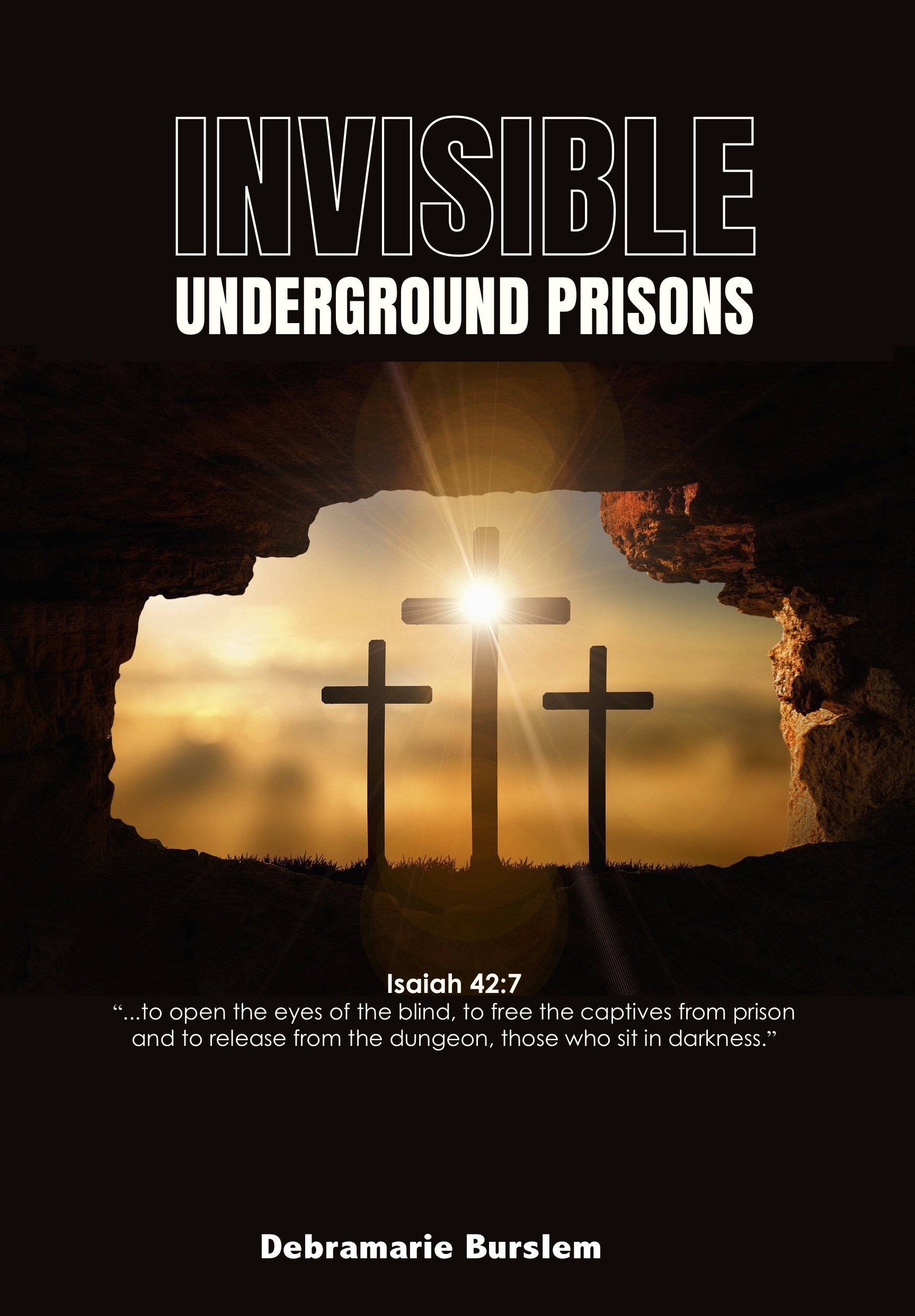 NEW RELEASE by: Mother Debramarie (Paperback)
Operating from the dark underground, evil angels seek to poison the minds and possess the bodies of all those with souls, a battle that has been waged since the beginning of time.
Today, it is made far worse by the fact that so few believe of its existence, and so fail to fight against it, in faith. You need to be alert, to avoid placing yourself and your family in danger of evil traps, wherever you go. You are called to be a MIGHTY soldier in Yahweh God's army. You have the opportunity to walk in the Blessed Victory of the Cross of Christ's authority. Through Him, we have the power and authority to subdue the enemy and take the land, for the good news of Christ's victory is MOVING in us. At our command, the invisible prisons are opened, for us to be free. The question is: are you doing it, or are you allowing both yourself and your family to be caught up in the invisible prisons of darkness?