Welcome to the MMM  Market Place
To access MMM Market Place on mobile phones and iPads go to: mmmi.ecwid.com
Within the Magnificat Meal Movement Market Place you will find a variety of audio teachings by Mother Debra Marie Burslem & MMMI Leaders, also available are simple singalong Praise Music & Prayers with no subliminals and using the true names of Yashuah and Yahweh God, and Hymn Books & eBooks by Mother Debra Marie Burslem.  
Don't forget to also check out the Magnificat Meal Movement OFFICIAL youtube channel MagnificatMeal for all the latest teaching presentations.
Imaginary & Heavenly Concepts
10438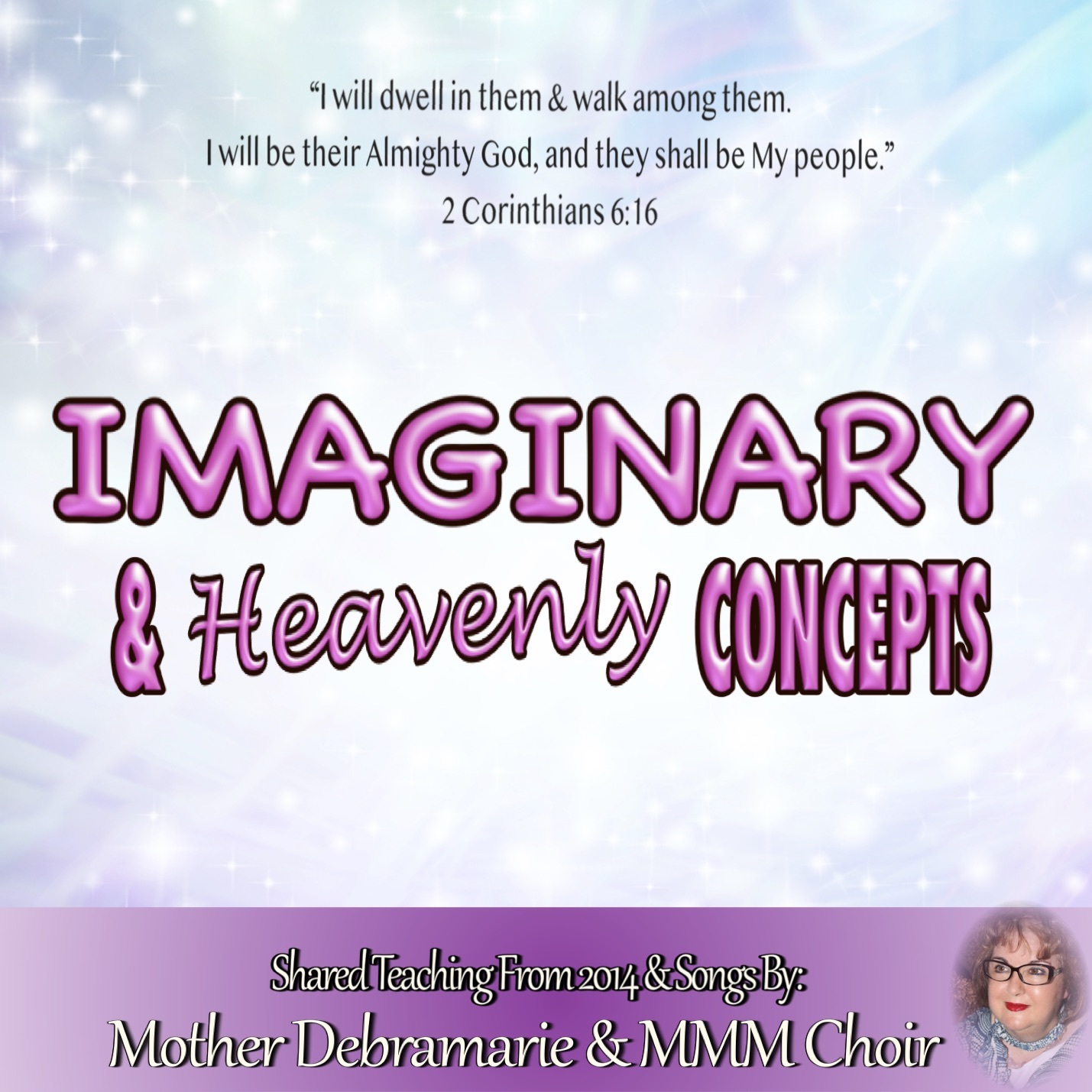 The spiritual reality is not above us in a physical sense of worlds, rather it's a part of us and as we transcend we allow this to expand in us as well as expand it from us. As we transform from the physical reality to the spiritual reality, we're really uplifting our desire to be in the 'mind of Christ' – to be loving, giving and sharing, creating and breathing and literally walking everyday in our spiritual and physical lives in unity with Yahweh God.

Songs included are : Children of the Heavenly King, Christ Lives In Me, Close To You and What A Friend We Have In Yashuah.