Welcome to the MMM  Market Place
To access MMM Market Place on mobile phones and iPads go to: mmmi.ecwid.com
Within the Magnificat Meal Movement Market Place you will find a variety of audio teachings by Mother Debra Marie Burslem & MMMI Leaders, also available are simple singalong Praise Music & Prayers with no subliminals and using the true names of Yashuah and Yahweh God, and Hymn Books & eBooks by Mother Debra Marie Burslem.  
Don't forget to also check out the Magnificat Meal Movement OFFICIAL youtube channel MagnificatMeal for all the latest teaching presentations.
Heavenly Sweet Words
HSW2020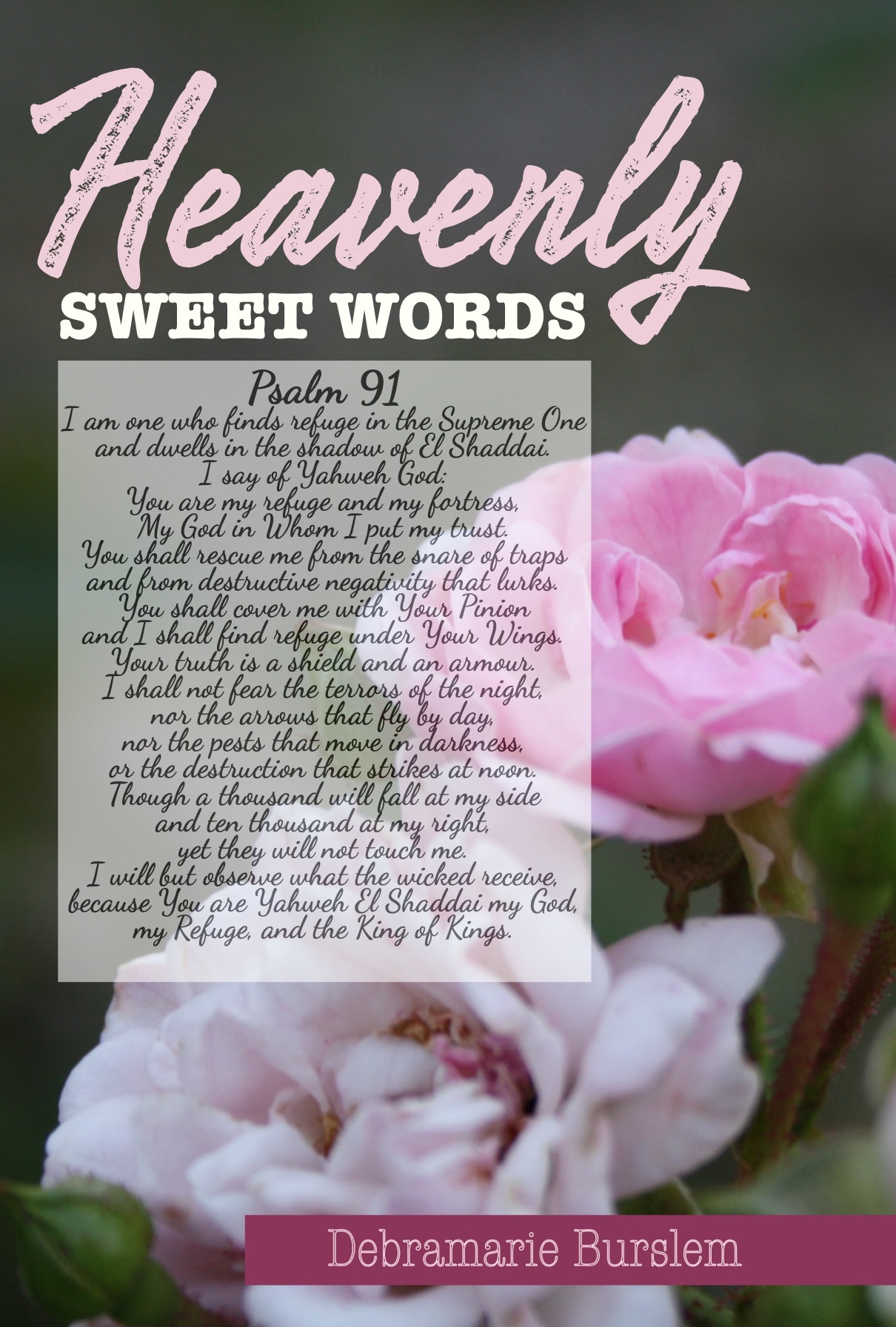 Almighty God's plan, told to us through the Heavenly Inspired Words of Bible guidance, is to teach about His truth of sweet secrets to living obedient souls.
The Bible is a life sweetener of sort, for entire lifestyle choices to flow in the Divine, intoxicating fragrances of Yahweh God's plan to bless each soul. It's definitely now time to add the Omnipotent 'sweetener' of the Bible lessons of obedient joy for your Light of Christ filled benefit forever! Almighty God is eager to reveal this sweetest wisdom to the living souls awakening at this special designated time of history more than ever seen before across the Earth. The devil's friends want us to believe that this sweet communication is only for a few special souls and that leaves most souls out or fearful. My experience is that Father God wants to share His glory and visions with you too. The Bible promises that! He has no favorites but is giving mercy to those living souls who will accept it. He is knocking with sweet Hands on our hearts.
Was $8.86 NOW $2 (+GST)