Welcome to the MMM  Market Place
To access MMM Market Place on mobile phones and iPads go to: mmmi.ecwid.com
Within the Magnificat Meal Movement Market Place you will find a variety of audio teachings by Mother Debra Marie Burslem & MMMI Leaders, also available are simple singalong Praise Music & Prayers with no subliminals and using the true names of Yashuah and Yahweh God, and Hymn Books & eBooks by Mother Debra Marie Burslem.  
Don't forget to also check out the Magnificat Meal Movement OFFICIAL youtube channel MagnificatMeal for all the latest teaching presentations.
Festival Sabbath Prayers
PB-QOL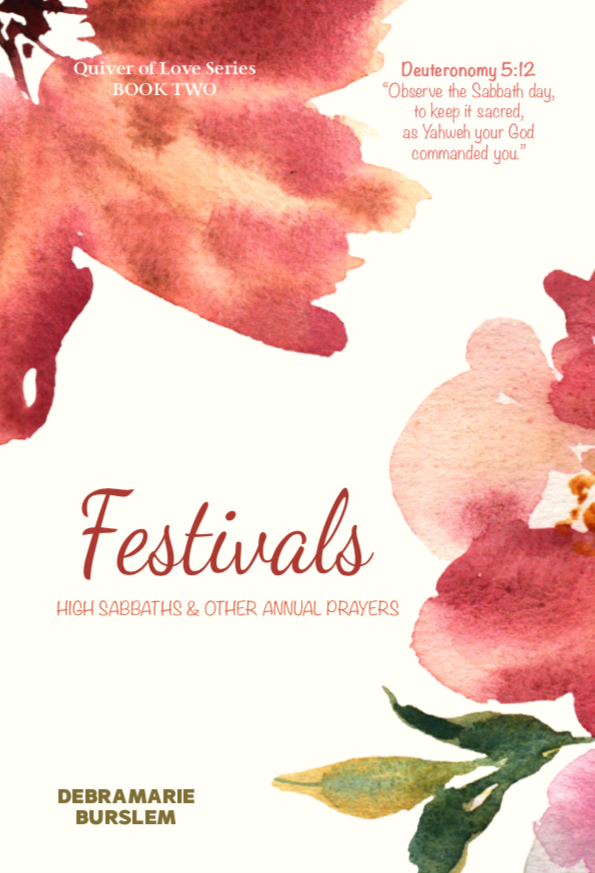 Festivals - Is a book of prayers and teaching on the High Festival (Moedim) Sabbaths and all you need to know about them if you are new to these sabbaths. If you are not new then they are a great refresher every year and include all the prayers you need for each of these special Biblical times. 180 pages

The set will be out in time for Passover so purchase now. Now is the time for much prayer and the annual sabbaths this year (2020) will be a great time of prayer for a needy world.
This book is full colour throughout and makes for a beautiful gift also.
(Please note for those who purchase from overseas we can not guarantee delivery times due to the disruptions throughout the world at this time. But we will endeavour to get to you as soon as is possible.)