Welcome to the MMM  Market Place
To access MMM Market Place on mobile phones and iPads go to: mmmi.ecwid.com
Within the Magnificat Meal Movement Market Place you will find a variety of audio teachings by Mother Debra Marie Burslem & MMMI Leaders, also available are simple singalong Praise Music & Prayers with no subliminals and using the true names of Yashuah and Yahweh God, and Hymn Books & eBooks by Mother Debra Marie Burslem.  
Don't forget to also check out the Magnificat Meal Movement OFFICIAL youtube channel MagnificatMeal for all the latest teaching presentations.
Alligators & Crocodiles
10497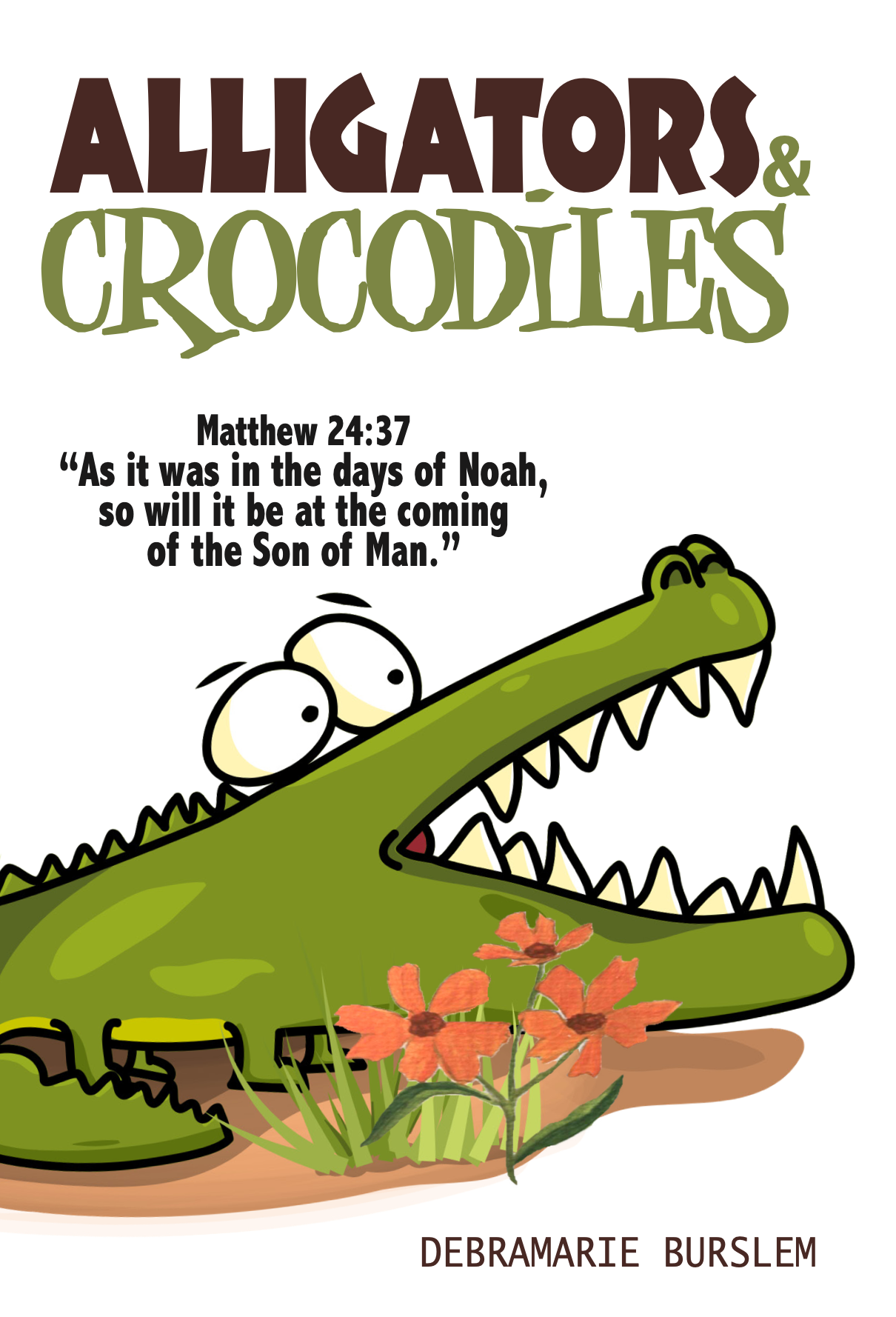 We are born to shine for Almighty God and to serve as Divine co-operators against all evils. Trials bring out the best in a soul trained with genuine Bibles and access to history. We each have a sole role in co-operating and being alert to the strong dangers that lurk to destroy souls, just as alligators and crocodiles do. Even the animals and insects have a lesson for us. The dangers that lurk in society are worse, as many fools are ignorant of the lurking dangers coming out of the swamps of evil controllers. We need the Divine Light in our humble lives and learn to seek the true facts of Light through these trials. We are like that Divine Light shining through, as in a lamp – that is you. The lamp may look simple and humble, but the light is within.
Matthew 5:14-16 "You are the Light of the world. A city that is set on a hill cannot be hidden. Nor do they light a lamp and put it under a basket, but on a lampstand, and it gives light to all who are in the house. Let your Light so shine before men, that they may see your good works and glorify your Father in Heaven."