Welcome to the MMM  Market Place
To access MMM Market Place on mobile phones and iPads go to: mmmi.ecwid.com
Within the Magnificat Meal Movement Market Place you will find a variety of audio teachings by Mother Debra Marie Burslem & MMMI Leaders, also available are simple singalong Praise Music & Prayers with no subliminals and using the true names of Yashuah and Yahweh God, and Hymn Books & eBooks by Mother Debra Marie Burslem.  
Don't forget to also check out the Magnificat Meal Movement OFFICIAL youtube channel MagnificatMeal for all the latest teaching presentations.
9th Av
SKU 10491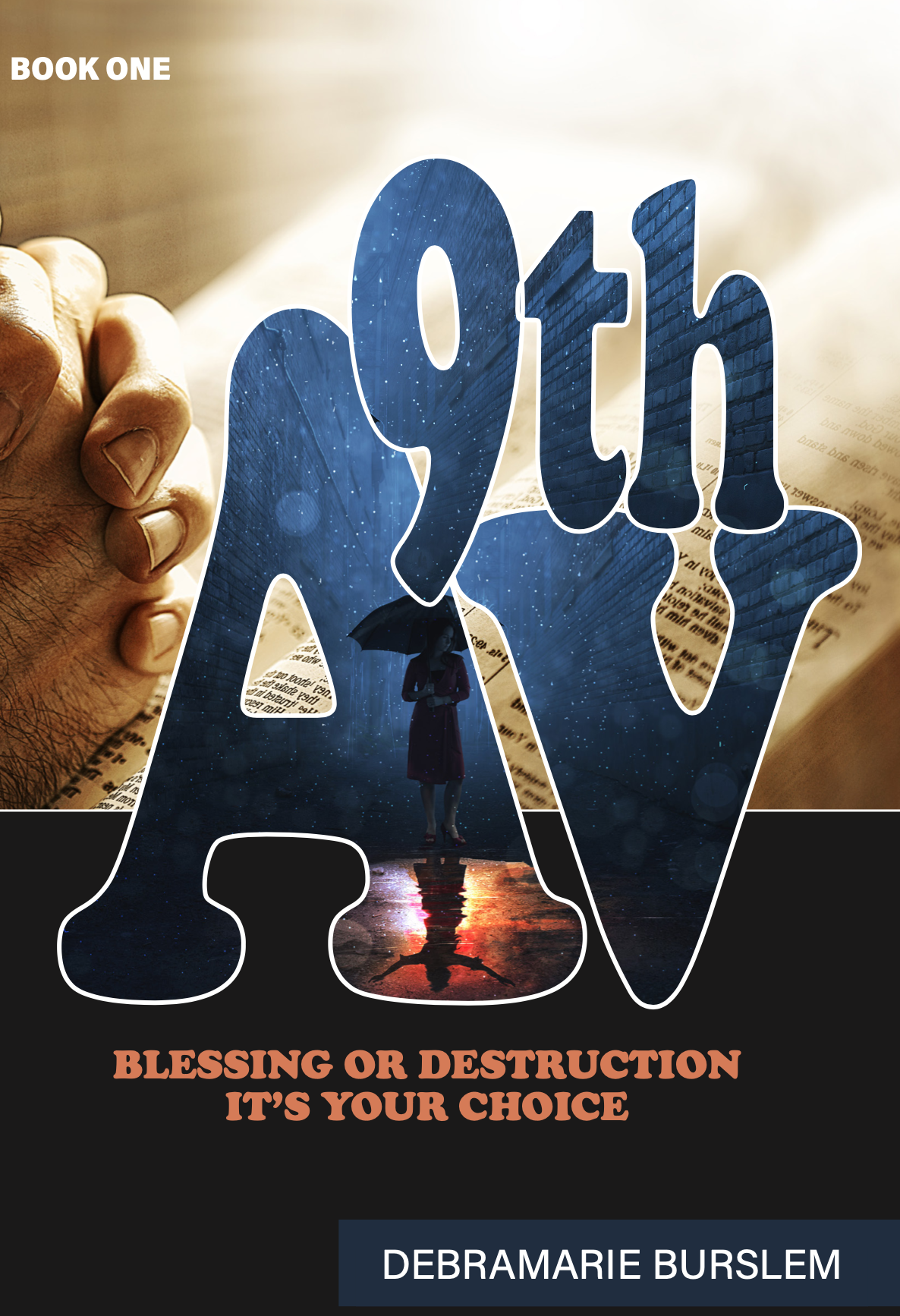 The Bible scriptures hold a written revealing of the Divine plan, aiming to redeem all living, obedient, happy souls who repent and become IMMACULATELY consumed (Indwelling) and obedient in Christ the Redeemer. The angels are now gathering us into the favoured 'net' of Christ. These are wonderful times to learn so much.
Joy and gladness, though humbly, are the Biblical signs of the favoured obedient, genuine souls with the Biblical feasts, flowing into more blessings. This means more steps of magnifying, like a blooming flower of soul beauty. So, the decision to rebel against this obedience brings its own action of just Divine punishments. It is wise to do Bible study to examine the Earth history of the Hebrew peoples, which reveals the tragic events of the 9th of Av day annually to any rebels who do not fully abide in peace with Christ.